About Us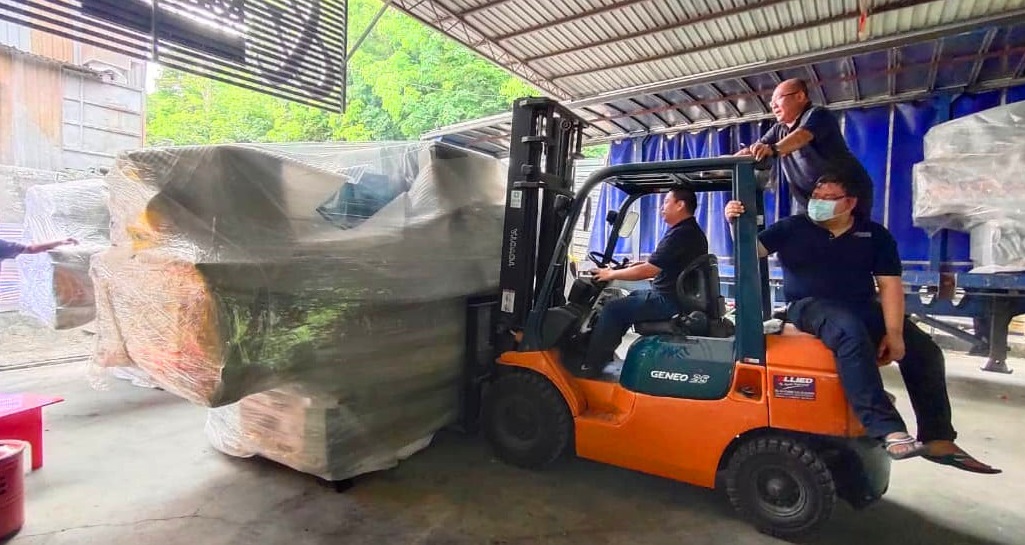 MY CNC SDN BHD always believe that every individual has their own personality, we are committed to a culture that encourages the training, development, wellbeing and participation of every team member.
We strongly support a lifetime of learning. Throughout the year we offer a wide variety of training classes, courses and other learning opportunities. Training of new team members for essential job-specific skills, as well as covering other soft skills and a grounding in our Company's philosophy.

We understand the importance and beneficial effect of diversity within our Company, and we aim to foster a culture that recruits, develops and promotes team members regardless of background. We are committed to the principle of equal opportunity in employment, and no applicant or employee receives less favourable treatment on the grounds of nationality, age, gender, sexual orientation, religion, race, ethnicity or disability. We recognise our responsibility to disabled persons and endeavour to assist them to make their full contribution at work. Where team members become disabled, every practical effort is made to allow them to retrain for suitable alternative work.

OUR VALUE

i) To provide stabilize machinery operation.
ii) To provide professional technical skill in handling customer matters.
iii) Fabricate in BOX-UP production skill.
iv) To conduct point of presence (POP) for all machineries.
v) To offer services and solutions in relation to advertising machineries and services to the customers.
OUR MOTO
The Ultimate Advertising Machinery; Choose MY CNC Machinery, if you want the best!
OUR VISION
To become the most reliable, profitable and safest advertising machines distributor that provides advance technology in Asia.
To be recognized as the best advertising machinery distributor and service provider in Asia.
OUR MISSION
Shape the future of advertising machinery and services industry by creating unprecedented value and opportunity for the customers, business partners & employees.